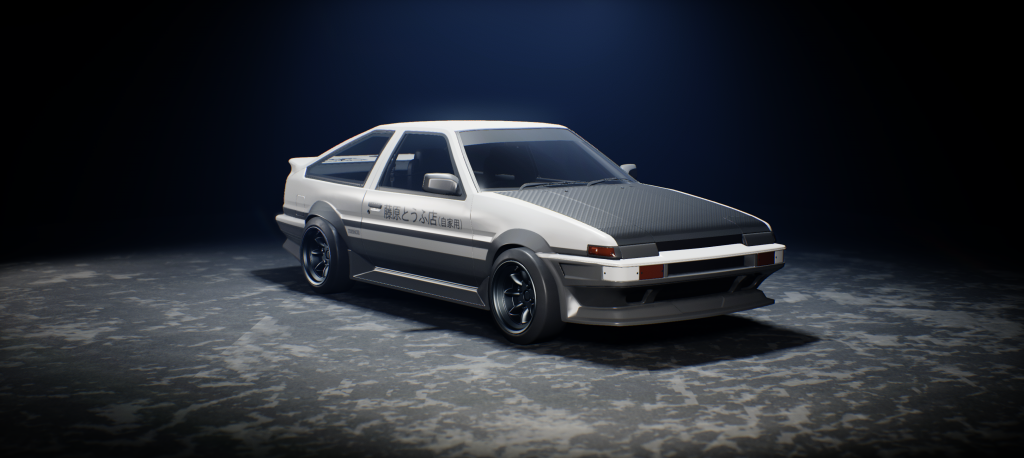 Get Flax 🎉
Click the button below to download the installer of the Flax Launcher. Follow these instructions to complete your setup and create your first project with Flax.
DOWNLOAD
Switch to Flax
Already familiar with game development using Unity, Unreal, or Godot? See our tutorials dedicated to the newcomers here.
Join the community
Follow us on Twitter and Facebook to be up to date with the news. Check out dev blog, there is always something that will interest you.
We are also on Discord and Flax Forum.
Source code on Github
Finally, you're welcome to visit our Github where we host our public repositories, including the full source code of the Flax Engine.